When you buy a Chromebook, you may be wondering if you need to buy an antivirus program too. The answer is no – your Chromebook comes with a built-in antivirus program. But what if you want to use a different antivirus program? Or what if your Chromebook gets infected and the built-in antivirus can't fix the problem?
There are a few free antivirus programs that you can install on your Chromebook. Check out the best free-to-use Antivirus Apps for your Chromebook.
READ ALSO: Best Chromebook for Zoom Meetings You Should Consider
Behold The Era Of Cybercrimes
With cyber threats converging from every direction and blacking out the sky, antivirus software are like a bright ray of light in a world full of darkness.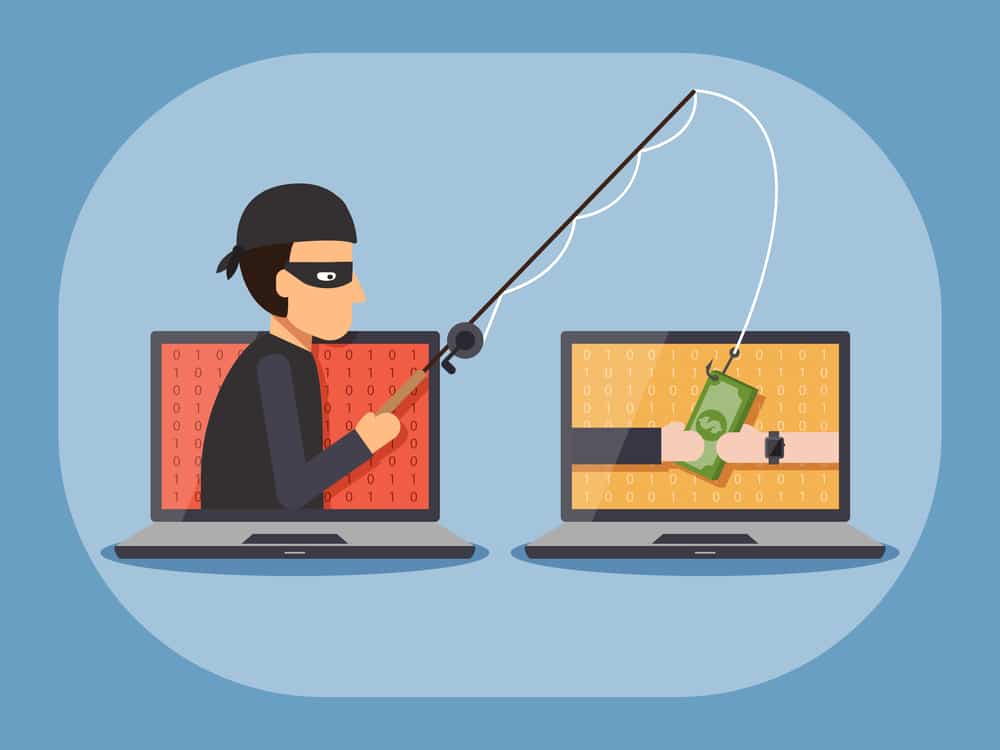 You don't want to keep your doors open in the twilight unless you want to invite all the viruses to your system. You'll need a security guard to close your house door and fend off the intruding threats. You surely won't leave your door open, will you?
No-Antivirus Fate – How Worse Can It Be
Unless you want to end with some real problems like damaged files, frequent computer crashes, data loss, and slowing down of the system, it's never too late to patch the door of your system with an antivirus of your liking.
READ ALSO: How to turn off Touch Screen on Chromebook
Chromebook – is it as safe as it claimed to be?
With a cloud-based OS, Chromebooks are immune to viruses. However, malware can still slip through the cracks as Chromebook isn't just a browser; it's a fully functional OS.
Dumping the malicious bugs; how hard can it be?
Chrome OS keeps us safe with a variety of tools:
Sandboxing
Proprietary file formats
Limited user permissions
Verified boot
Let's explore the so-called security miracle!!!
Despite the secure cyber claim, Chrome OS can still be compromised by cybercriminals with methods such as:
Website trackers
Unsecured public Wi-Fi
Scam Android apps
Fake Chrome Extensions
Data-stealing phishing sites
Our Top Picks For Free Chromebook Antiviruses
Best across-the-board: Kaspersky
A mighty antivirus for a budget price
Reasons To Grab
It offers a Real-time scanner for potential viruses
A robust integrated spyware detector alerts you of apps that may be tracking your data.
Utilizes machine learning algorithm for detecting new threats
The freedom of remotely locating, locking, and wiping your Chromebook; if you accidentally left it behind somewhere.
A vicious web filter puts up a temporary firewall every time you connect to a new website and then blocks it if any suspicious code is detected.
Reasons To Avoid
No support for scan-scheduling
Doesn't scan apps on Google play before installation
Best Deals
It has a free version, so one can check it out without paying anything upfront. You can also grab a meager 12$ for a year's subscription.
Best For Privacy: Malwarebytes
Protection in the easiest way
Reasons To Grab
Privacy audit for all apps
The audit provides an exhaustive list showing which apps can control your hardware, monitor your network, track your location, and more.
User-friendly
Scheduling of antivirus scans
Reasons To Avoid
Dwindling number of security features
Best Deals
Thankfully, it has a free version. You can upgrade to a premium subscription for a paltry of new features.
Best For Ransomware Protection: Avira
Excellent free security bundle for Chromebook
Reasons To Grab
A robust real-time malware scanner – scans everything from apps, local files, and even external devices for malware.
It prevents malware-inflicted data encryption – saving one from being extorted for the decryption key
Monitor app privacy permissions
Add PIN protection lock over apps                                      
Monitors Wi-Fi for potential threats
Built-in VPN
Device optimizer
Reasons To Avoid
Limited tools for preventing infections
No support for scheduled-scans
Daily data limit of 100 MB for VPN
Best Deals
Includes all features for free. You can upgrade to the premium version for extra features like VPN infinite data plan.
Are you willing to witness damage beyond repair? Happy with a constant fear of being ransomware? If not, grab some antivirus and live fearlessly.
Evolve or dissolve; It's your decision!!!