Kinguin is a global digital marketplace that sells game keys with instant delivery 24/7. Great deals on Steam, Origin, Battle.net, Xbox, PSN cd-keys, and much more!
You can find many AAA title latest games ranging from Red dead redemption to Rage 2.
Many people want to buy game and windows keys for cheap, and this site named "Kinguin" claims to sell these for cheap. So today, we are going to check out if it is legit or not?
How does it work?
This site is simple and has a user-friendly environment like any other online shopping sites like AliExpress or Amazon.
You go the site search for what you need, and if you find it for a reasonable price or cheap, Add it your shopping cart and then checkout using some widely used payment methods.
After the successful payment transfer, you would receive the product key by a kinguin mail in your inbox on your e-mail with whom you have been registered on the site.
Use the product key and enjoy it.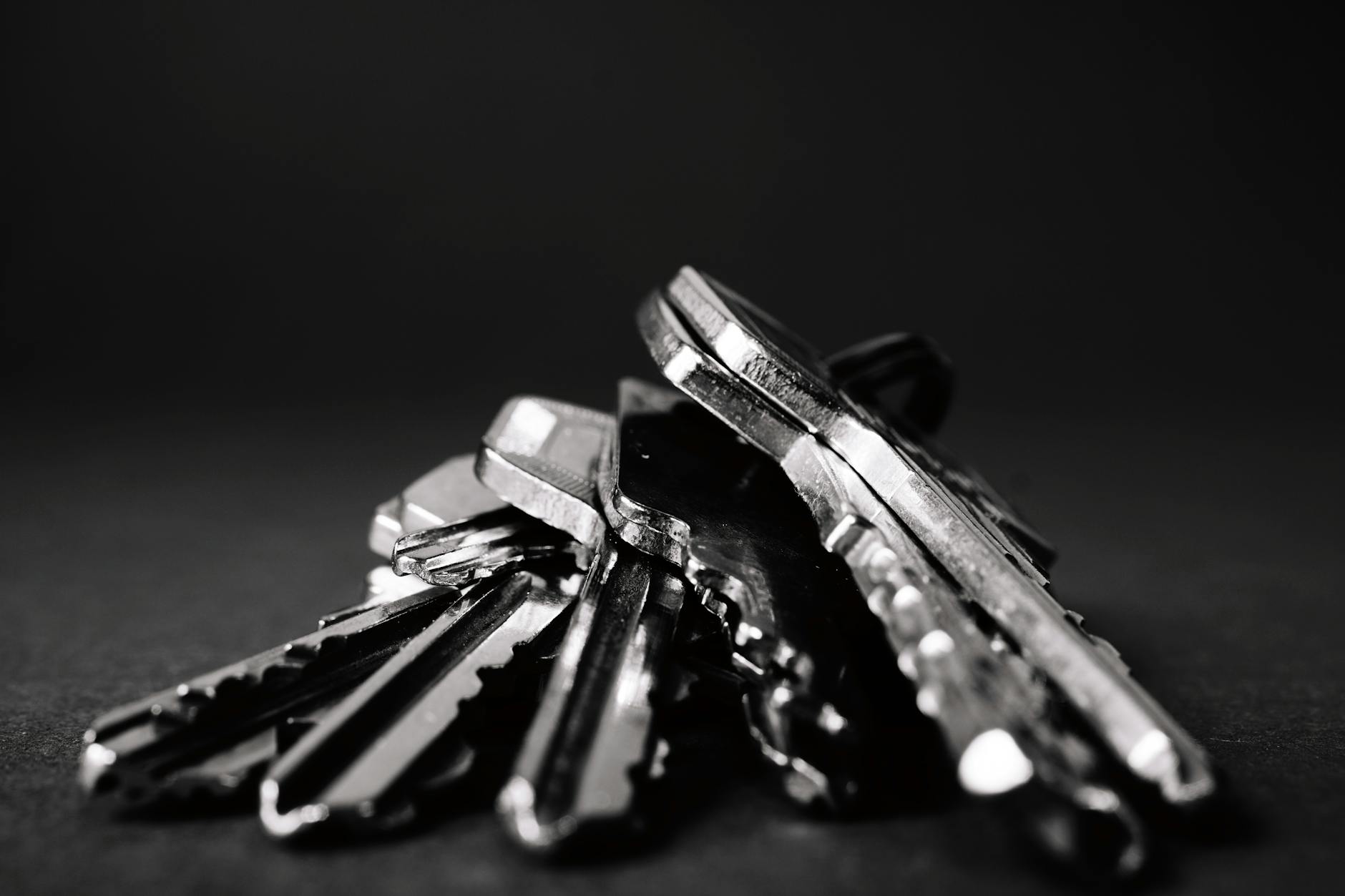 Source of Keys
Kinguin works the same way as the OLX works. Any shop, trader, or an individual can sell on this site.
Many official game publishers also sell directly on Kinguin like on steam.
Once, it also happened that some hackers bought game keys using stolen credit cards and later sold them to buyers on kinguin.
When Ubisoft came to know about this, They rendered these key useless so many people who bought them off kinguin were left hopeless, and their money got wasted. Buying off keys from kinguin may be risky if you get an invalid or stolen key, so kinguin has come up with a solution to this by use of their buyer protection system.
Buyer Protection
Buyer protection is a kinguin policy in which if you have been given a wrong key or scammed you will we compensated by kinguin itself, Still, while you are buying a key, you would be charged if you want to buy a product under a buyer protection policy.
If you are buying a product under the buyer protection, the usually charged fees range from a minimum of $2 to $10 maximum.
Is Buyer protection worth it?
To be honest Buyer protection is more worth if you are buying an expensive game key; otherwise, chance can be taken.
No Buyer Protection
If you are buying a key not under buyer protection and you are scammed, then you will lose your money, and you will not be compensated, which is risky, but it is not bounded that most the keys find cheap are stolen or invalid.
Maybe you could find a key for cheap or not without the buyer protection.
Wrapping all up: Conclusion
You can think of kinguin as the lottery. You can lose or gain on it.
I would recommend you to buy only expensive games on kinguin but under the buyer protection policy.
In the end,kinguin is not seen with perfect eyes in the gaming community, but still, you can use it to buy your desired digital products.