Lego Star Wars III: The Clone Wars, a Star Wars film or an animated television series? The clone wars animated film and its follow-up television series, set up between films Star Wars: Episode II – Attack of the Clones and Star Wars: Episode III – Revenge of the Sixth, made the base of this very favourite Lego-themed game. Yes, it's definitely a game and even worth buying.
Why do we cheat and The Clone Wars Cheats for Xbox 360?
Being a tradition from the 1980s, cheating is the art of utilizing unconventional and unethical methods for the sake of defying the basic laws upon which game mechanics are held. Not just focused on eliminating annoyances in-game, it can also be pretty helpful in defying game logic and the concept of in-game physics.
Well, it's not going to be a never-ending list of 10000+ cheat codes for a nerd; it's going to be way simpler than what's the web is flooded with. Before further due, let's scroll down to the 7 best Lego Star Wars III: The Clone Wars best cheat codes.
7 Best Cheat Codes Lego Star Wars 3
How to enter cheat codes:
For entering cheat codes, pause your game and go to Options > Enter Code. Type in the corresponding code for the specific achievement you wish to unlock.
7/7 Want to be a billionaire!!!
Stud Magnet: 6mz5ch
Tired of wasting time roaming those drab scenarios of the map again and again in quest of those damn studs (in-game currency)? Just enter this code and fulfil your dreams of scavenging every single stud on that huge map.
There is no need to counter every rain, wind, and fire blast out there; the studs themselves will zoom towards the player.
SEE ALSO: Epic Seven Tier List – The Best Heroes & Best Champions List
6/7 Slaughter with both hands!!!
Dual Wield: c4es4r
I wish to get rid of that single weapon strategic approach against hordes of stronger opponents, just hit the code and become the dual-weapon-wielding brute you always dreamed of being!!!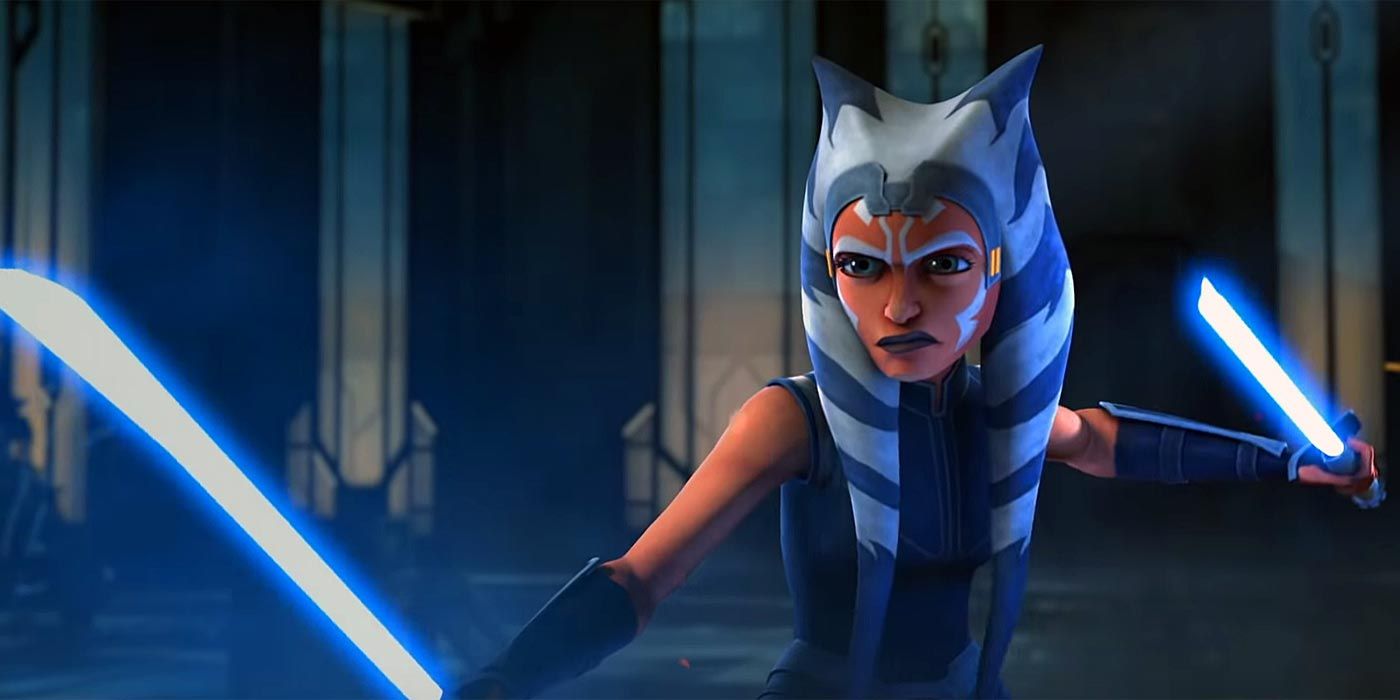 5/7 Getting rich overnight!!!
Score Multiplier:
×4 43t5e5
×6 sebhgr
×8 byfsaw
×10 n1ckr1
Don't like wandering out as a beggar in search of studs and want to get rich overnight, this is the cheat made for you!!! Just combine with stud magnet and get up to 10× studs for every stud collected.
4/7 The ninja who is always perfect!!!
Perfect Deflect: 3f5l56
With the dominance of blaster firing opponents in-game, parrying becomes practically essential for survival. In adverse conditions, the only deflect that counts are the perfect deflect, throwing blaster off at the enemy.
3/7 My health is like stamina!!!
Regenerate Hearts: 2d7jns
The game features a finite amount of health, recoverable only in case of respawning or grabbing healing items. This cheat introduces a slow health regeneration mechanic, refocusing on the advantage of taking cover more than ever.
SEE ALSO: Call of Duty Black Ops Cheats for Xbox 360
2/7 All Powers I own!!!
Dark Side: x1v4n2
With each faction of players gifted with their unique perks, the powers of one faction seem quite limited. This cheat removes those restrictions and allows one to have a skillset of all those powers at once.
1/7 I am Eternal!!!
Invincibility: j46p7a
Making the player and its vehicle immune to damage from blaster damage, lightsaber swings, Force abilities, and everything else.
The complete list for nerds
Multiplier: Yzphuv
Unlock Fast Build: gchp7s
Unlock Glow in the Dark: 4gt3vq
Unlock Super Saber Cut: bs828k
Unlock Super Speeders: b1d3w3
Unlock the Character Studs: qd2c31
Unlock the Mini kit Detector: csd5na
Unlock X4 Score Multiplier: 43t5e5
Unlock X6 Score Multiplier: sebhgr
Unlock X8 Score Multiplier: byfsaw
Unlock X10 Score Multiplier: n1ckr1
Vulture Droid: 7w7k7s
Good luck on your path of cheating!!!