Ockel, a Dutch hardware firm, has made a pocket sized mini-PC that runs desktop version of Windows 10. The device has many ports by the help of which it can be connected with a keyboard and monitor.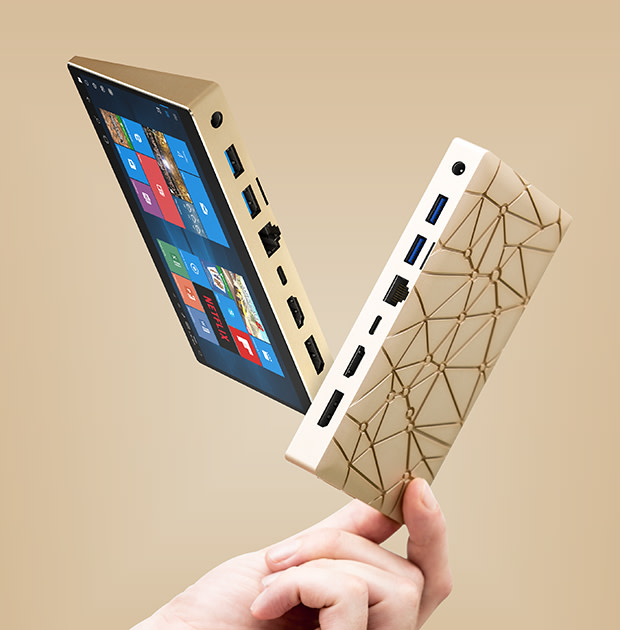 ---
This mini-PC includes 1080p display, six-inch wide touchscreen, 64 GB flash storage in-built, 3.5 mm sound port and a battery of 3,000 mAH.
The difference between Sirius A and smartphone is that it comes with USB ports, Ethernet ports, USB 3.0, HDMI and 12 V power input for when it is to be used as a PC. Other key features including Bluetooth and wifi are also the integral part of Sirius A.
It comes with a 64 bit operating system and an Intel quad-core processor and a RAM of 4GB.
One of the main problems with this device is its battery life which lasts about two to four hours under normal usage. Another main concern is about device's price that is expected to be around $699, however, Ockel is trying to reduce the current price estimations.
Ockel is hoping to launch their final finished product in May of 2017.