Typically releasing its S-series phones in March, Samsung finally overthrew its lore by blasting the market amidst January 2021. With the All-rounder S21 came the incredible Samsung S21 Ultra, which blew us out with its breathtaking camera setup for capturing zoomed-in shots. That wasn't all, Samsung couldn't even wait past August 2021 for its release of foldable. I guess it's the conclusion, isn't it?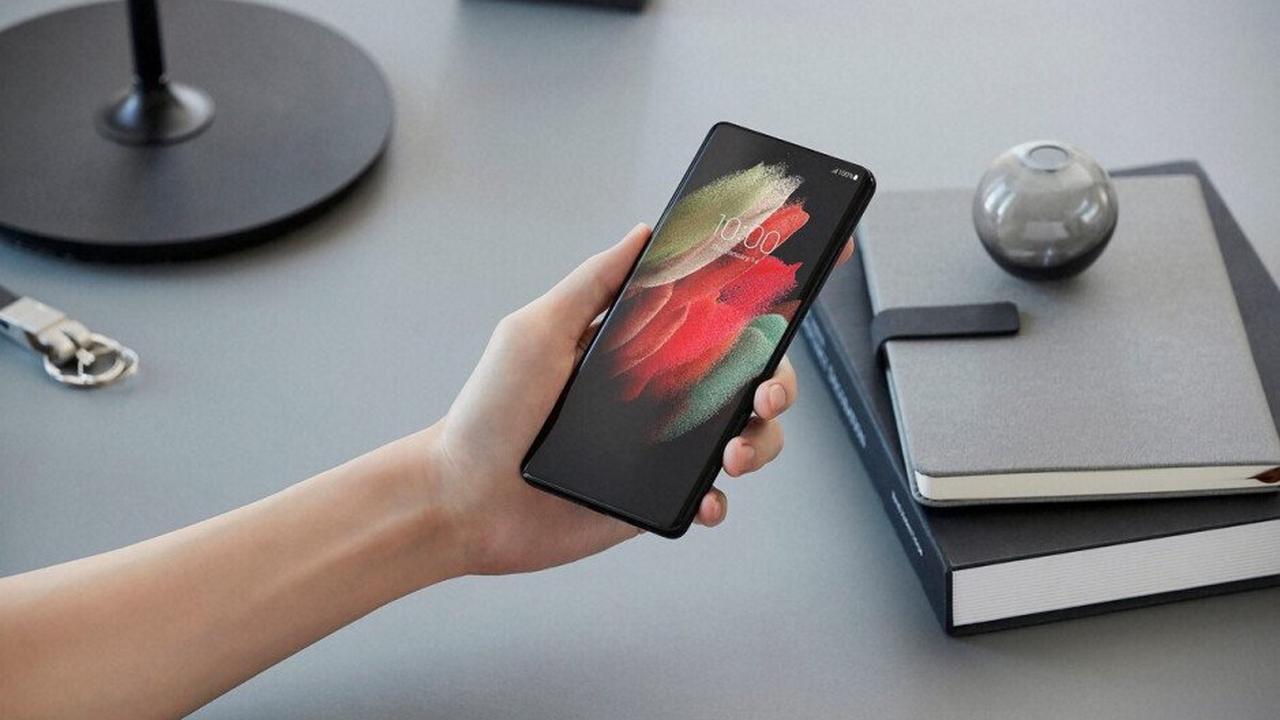 Although the odds for the release of the next Samsung flagship phone S22 are far-flung, the rumor mill still never gets to run out of fuel. It's not too early to figure out some pretty valid predictions for what we may counter in the days to come.
Release Date of Samsung Galaxy S22
Sticking to its 12-month update timeframe for smartphones, chances are high that Samsung may hit the market with S22 somewhere near January 2022. Presuming some misfortune, Samsung may reschedule back to March.
With COVID-19 restrictions going down, chances are high that we may counter an in-person launch event across the globe.
Price Tag
It's all about money, isn't it!!!
The struggling market of the overpriced S20 forced Samsung to cut out expenses at its next flagship S-series handset. And so by taking up toughened plastic back panels, the mighty S21 came around 799$, 199$ cheaper than the former S20.
It's expected of the company to play a safe bet by tagging S22 near the price point of S21.
For a consistent price tag, S22 will be priced as:
S22 799$
S22 Plus 999$
S22 Ultra 1190$
Specs and Rumors
Browsing for specs months before release, rumors are all you're going to get!!!
Under Display Camera
Just imagine a pure full-screen with nothing like the traditional punch hole camera!!!
Leaks from LetsGoDigital have suspected a punch-hole camera with a sub-display, ensuring the display of an internal pop-up over selfie camera when not in use. This will ensure a more prodigious look than the coming iPhone 13, with a notch.
2. Ergonomic design at a price!!!
Twitter got flooded as Mauri QHD claimed a sleeker design for S22. For the worst, the thinner design also proclaims smaller battery packs.
3. Time to get our hands off oversized techs!!!
Tracking each and every rumor of Samsung leaks, Mauri QHD expects the shrinking of displays in the S22 lineup. Some pretty educated predictions would be:
S22 6.06 inch
2. S22 Plus 6.5 inch
3. S22 Ultra 6.81 inch
4. S22 Display
Downscaling for Battery life!!!
Boosting LTPO technology of the former S21, S22 would be capable of reducing refresh rates from 120Hz down to 1 Hz. This could be a lifesaver for its small-sized batteries.
5. S22 Camera
Considering the announcement of Olympus regarding its intentions of collaborating with other firms and several tweets from reliable sources, it's not difficult to believe a potential Samsung-Olympus partnership for the sake of an S22 camera setup upgrade.
Leaks from Digital Chat Station have suggested an upgrade to a 200MP camera sensor, grinding all that's left of the iPhone 13.
Recently, Ice Universe' been spreading the word of backtracking to 108 MP camera with a more solid image signal computing.
On the camera front, Samsung has been striving for an up-to-scratch technology that could shoot 8k videos at 60 FPS. This will truly crown Samsung phones as the future-proof handsets across the world.
6. S22 new chip
Under the Hood, Samsung might be powering its system with the new 4nm Snapdragon 895 chip. Rumors are that Samsung's been working on Exynos-on-system chips that could support an AMD GPU.
It's still not obvious whether AMD GPU will sit on the throne of Snapdragon or Exynos!!!
7. S22 mighty GPU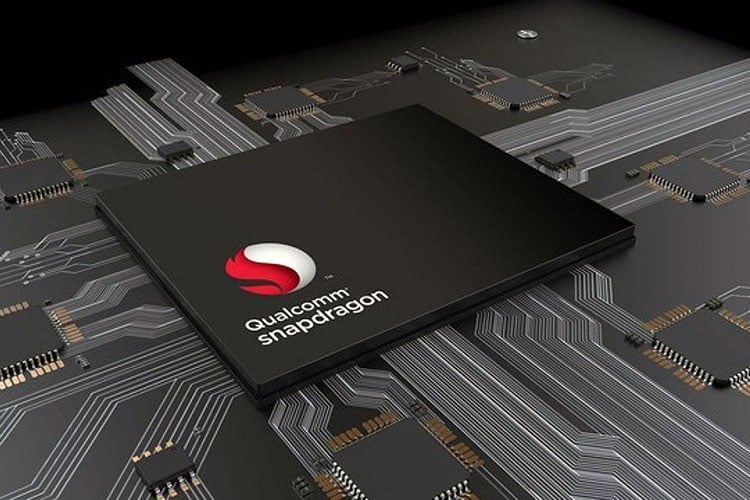 It's the gaming folk is after!!!
On the gaming front, Samsung is quite bold to catch up on  AMD's RDNA 2 architecture. Although the architecture is quite as new as that of the PS5 and XBOX X series, the power limitations of handsets don't provide as much score as next-gen consoles. But is quite capable of running the most intensive Android games at 40+ FPS.
That's all from the rumor mill for now!!!